-Claudia Casanova, Client
Realmente muy agradecida y realmente asombrada de que hayas logrado vender mi estudio en tiempo record! Creo fueron poco mas de 60 dias desde que lo pusiste al mercado y se inicio el proceso de cierre. Siempre me tuviste al tanto de los adelantos en el proceso y no dudaste en extenderme una mano amiga para colaborar con distintas situaciones que se iban presenrando y que yo no podia solucionar personalmente por estar ausente. De corazón mil gracias. No dudaria un instante en poner en tus manos otra propiedad que tuviera a la venta o de recomendarte a familiares y amigos. Fuerte abrazo y que sigan los exitos!!!"


-Francesca Laroche, Client
"Beatriz is the most helpful realtor I've had. I am not familiar with Miami and she helped me secure a place in a great neighborhood. She goes the extra mile and I will use her services in the future."
-Connie Luis , Client
"Excellent in every aspect of buying and selling. I used her for both. In this difficult time of COVID-19 and its consequences on the finances of potential buyers, she didn't give up marketing the property. I highly recommend her."
-Connie Luis, Client
"Beatriz is the best realtor I have ever worked with! She is professional, knowledgeable, hard-working, and wonderfully personable as well. I used her for both buying and selling in an area (Miami FL) I knew very little about. She guided me and my father all the way and is an expert in all aspects of real estate. I highly recommended her and would use her again."
Dianelys Perez, Client
" Beatriz was very approachable. She responded promptly to any messages or emails and always tried to get our requirements met. Great experience and would definitely recommend"
-Gayle , Client
""This was our first time to sell our home in over 50 years. Beatriz was very helpful and patient in explaining the process. And, she was very patient and sensitive to our stress level. She paid attention to the many details and deadlines, always keeping us informed. Beatriz was familiar with the area we chose and sensitive to what we were looking for. She always remembered things we had told her. She, also, made a difficult process easier and less stressful. Beatriz is honest, competent, patient and kind. We trust her and I would strongly recommend her to others and/or choose her again.""
-Max & Linda Freedman, Client
""Bea is an extremely efficient real estate agent. She goes the extra mile to ensure the process moves efficiently and supplies solutions when it doesn't. Exceptional service."
-Adilson Pena, Client
"Beatriz is very professional and very friendly. She was always willing to help me with all the questions that I had. She was far beyond my expectations in all aspects. I would buy and sell real estate with her with my eyes closed because she is a person one can trust."
-Villanova Jean, Client
"Great Professional"
-Edwin and Patricia Soler , Client
"Beatrice was very helpful, competent and extremely professional. My parents, Edwin & Patricia were over joyed in how quickly she was able to sell their property. Highly recommended"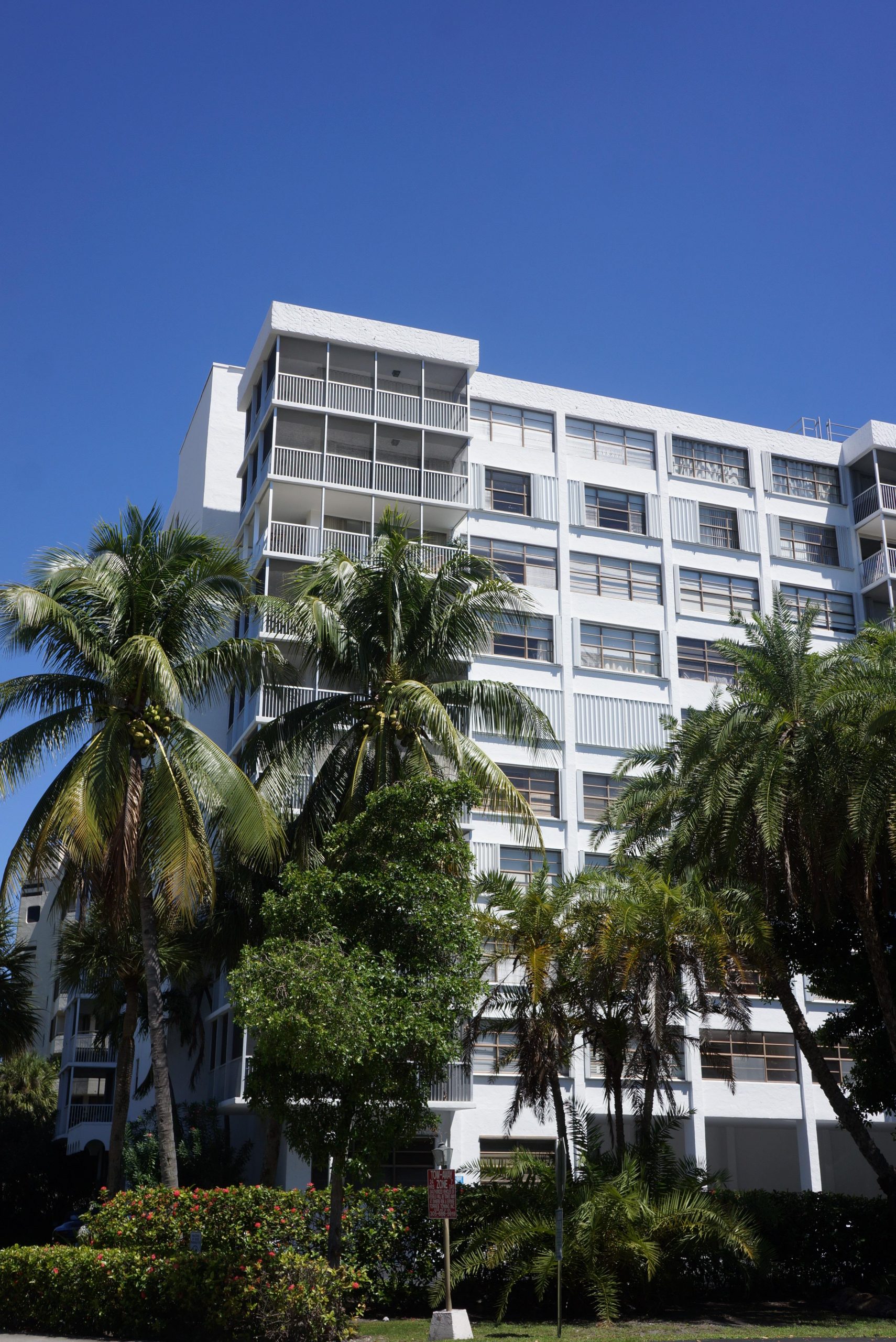 Daniela Client - Listing Agent - Commodore Key Biscayne
2022 -
Beatriz was excellent and I would highly recommend her for anyone in the process of selling their unit. She was very helpful, took the time to explain every step and was always prepared to answer any questions. Honestly, she made this seem like a super easy process, which I'm so thankful for. I'm very happy with how everything turned out."

Daniela
Sold their lifetime house and found a new one - Both parties seller and buyer were very satisfied
I want to thank you again for being the best realtor ever and for helping us find our new home. Your experience, patience, and kindness meant so much to two very stressed-out people. - Gayle and Robert
Thank you too for the magazine. I always enjoy reading it.
So, thank you again for everything, we appreciate you.
Exceptional Service from Investor - Alvaro
ALVARO ARENAS


Excellent Realtor, she cares a lot about finding the right property